M1923 Calaber .30, Cartridge Belt
M1923 Calaber .30, Cartridge Belt
M1923 Calaber .30, Cartridge Belt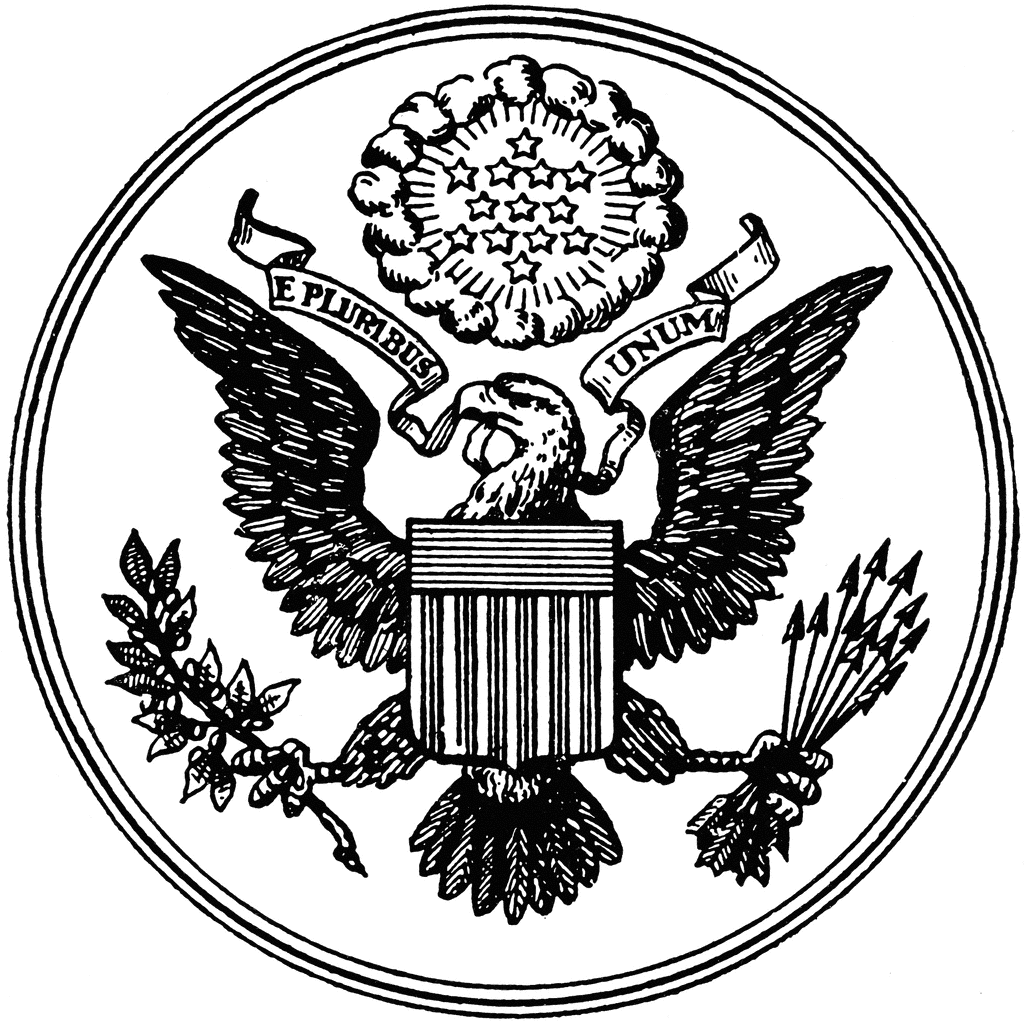 Armed Forces Day - Telford 2021




Warning Order
Scenario:
June 27th 1944.
France.
​
​
Location:
BROAD OAKS PARK
DONNINGTON
Telford
TF2 8AW
​
Access:
Site open from 08:00 onward for set up
​
Parking:
Follow the signs. Parking is on the highlighted Football Pitch
​
Accommodation:
Two open ended pup tents for display. John and Richard to supply
​
Food:
A food/expense budget of £200.00 split 4 ways has been authorised by the organisers.
Bring along a small amount of rations for eating on display
Modern Take-a-Way to be eaten off the display
Wartime cookers ONLY if wanting a brew.
​
Uniform & Kit:
M37 Wool Shirt & Pants
M41 Jacket (1st Infantry Division Patch)
M1 Steel Helmet with 3/4" Mesh net or without.
Jeep Cap
Garrison Cap
Service Shoes with Leggings
Mess kit and KFS
T-Handle or E-Tool
Belt to suit weapon, with canteen and Carlisle pouch.
Personal Weapon & Dummy ammo
Bandoliers
Grenades
Dog tags
TL 122 angled flashlight
Blanket
Raincoat
Adrian Case - Tanker Impression Authorised.

No Buckle Boots
No Jump boots without Leggings
No Modern Tee shirts
No E-cigarettes insight
No beards
No visible piercings or Tattoos
No modern watches
No modern glasses
Mobile phones and modern cameras to be used discreetly but stowed away
All modern equipment (carrier bags, cool boxes, beer boxes, books, food packaging etc)hidden from sight at all times where possible.
Rations and personal items either wrapped in period packaging or used discreetly
​
Uniform Standard: Combat dirty.
​
Personal appearance: 2-days max. shaving
​​
Unit Field Equipment: SCR-300
​
Field Equipment: Optional, if you can bring along at least 1 empty period correct wooden box
​
Signage, etc: Yes
​
Weapons: Personal weapons with a copy of the deactivation certificate where applicable.
​
Unit Weapons: 30cal + Tripod, 30 cal tins, (BAR ?)
​
Weapons: Non-firing deacts only
​
Pyros: No
Water: No water point available on site. A couple of 5 Liter bottles will be provided to tank off if required
​
Toilets: Portaloo available on site.
​
Fire: No
​
Rubbish: Bins available on site.
​
Health & Saftey:
Wear suitable and appropriate footwear and clothing. Inform organiser(M.Spencer) of any medical issues. Wear Sunscreen where needed and keep hydrated.
Insurance: Unit PI Insurance cover in place, copy available on request.
First Aid: First Aid Station located on site
​
COVID Brief:
Observe social distancing and WHO advice.
​
PHOTOS: Yes take photos.
​
Contacts:
Marcus on site for around 10:00. Mobile 07469 737715
Richard there from 10:00. Mobile 07454 185835
John Mobile 07866 025873
​
Or keep in touch via Whatsapp
​
By order of:
​
2Lt M.Spencer
E Co/2nd/16/1