M1923 Calaber .30, Cartridge Belt
M1923 Calaber .30, Cartridge Belt
M1923 Calaber .30, Cartridge Belt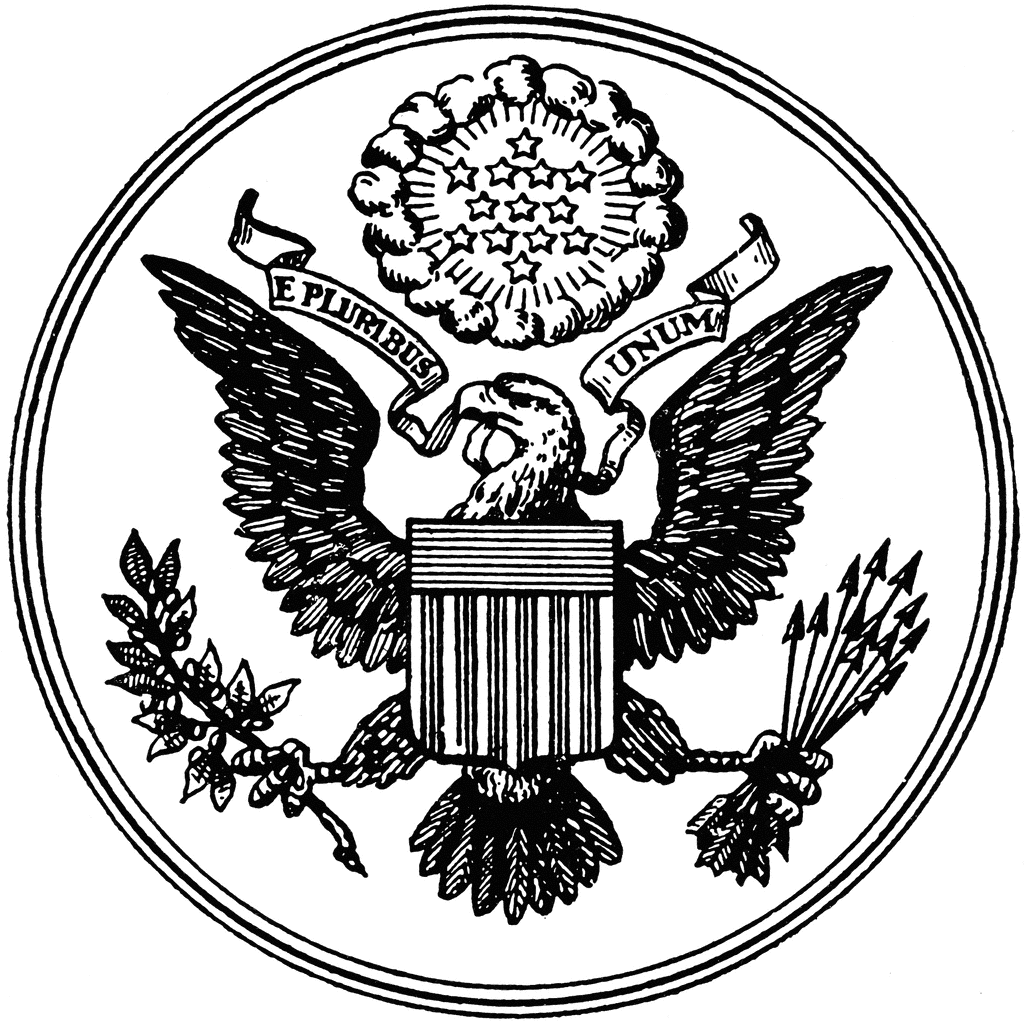 Camp Millington 2022




Warning Order
​
Scenario:
Training Camp. Class Rooms/Frontline/Battle Scenario
​
Location:
The Down Mill
Chetton
Bridgnorth
WV16 6RF
​
https://goo.gl/maps/FUnwdunLh7wW8Sku8
​
What3Words Grid References
Mill location ///diverged.union.half
Site Access 1 ///headline.skills.obstruct
Site Access 2 ///heap.rationing.flamed
​
Access: Site access from 12:00 Thursday.
​
Parking: Onsite parking will be in a private field close to Site Access 2
​
Rally Point If anyone gets lost, set your satnav to the following address
​
The Down Inn
Ludlow Road
Bridgnorth
WV16 6UA
​
Call either Richard D, Marcus or Martin when you're on the car park, we'll direct you in
​
​
Uniform & Kit:
​
M37 Wool Shirt & Pants
M41 Jacket (1st Infantry Division Patch)
Optional Class A uniform
Rough-Outs/ Service Shoes with Leggings or Buckle Boots
M1 Steel Helmet with 3/4" Mesh net or without.
Spare Socks
Jeep Cap
Garrison Cap
Wool Scarf
Mess kit and KFS
Belt to suit weapon, with canteen and Carlisle pouch.
Personal Weapon & ammo
Bandoliers
Grenades
Notebook and pencil
Open or closed ender pup tent
Tick Replant
Foot Powder
Spare Socks
​
Extra Kit needed to complete a number of Scenarios
​
A spare shelter half/pup tent if you have one, or Poncho/raincoat for shelter building
Blanket
Hobo Roll
T-Handle/E-Tool/Matlock to dig in
Rope/Para Cord useful
M43 Jacket and/or Cammo (To be used in the battle scenario. Team 1 M41, Team 2 M43/Cammo)
TL 122 flashlight
Sandbags if you have them
Spare Socks - We'll be crossing a number of streams and brooks
​
​
No Jump boots without leggings
No Modern Tee shirts
No Modern gloves
No Modern torches
No E-cigarettes insight
No beards
No visible piercings or Tattoos
No modern watches
No modern glasses
Period correct haircut
Mobile phones and modern cameras to be used discreetly
All modern equipment (carrier bags, cool boxes, beer boxes, books, food packaging etc) hidden from sight at all times where possible.
​
Uniform Standard: A couple days wear
​
Personal appearance: Clean shaven
​
Timings:
​
Thursday
11:00 Recon force arrive and explore/secure the site
12:00 Set up and begin to establish camp
18:00 Patrol to pub (To be decided on the day)
​
Friday
07:30 Reveille
08:00 Breakfast
09:30 Roll Call, Kit inspection, Briefing
10:00 Onwards, Training/Rifle & Foot Drill/Tactical training/Assist members arriving
16:00 Class Room session - Hobo Rolls and Improvised Shelter building.
18:00 Move out and establish a Front Line. Dig in and set up a forward OP.
21:00 Onwards await further orders. Alternating Two man patrol throughout the night.
​​
Saturday
06:00 Return to Camp
08:30 Reveille
09:00 Breakfast
10:00 Roll Call, Kit inspection, Briefing
11:00 Fire Arms Safety/Blank Weapons Training
12:00 The Battle Window Opens. Split up into two Squads and move into respective possessions.
15:00 Battle Window Closes. Weapons check, secure the Battle ground
18:00 Onward Baseball, Football, Quiz
​
Sunday
07:00 Reveille
07:30 Breakfast
09:30 Training/Rifle and Foot Drill/Tactical training
11:30 Start to clean camp and fill in any holes
12:00 Pub Meal or Severn Valley (To be decided on the day)
(12:00 Alternative. We could get in another Battle depending on ammo and timings?)
13:30 End EX
18:00 Site to be vacated and handed over in a respectable condition
​
Accommodation: Pup Tents/Small Wall primarily. Potential to bivouac down in one of the Out Buildings or a Fox Hole/improvised shelter.
We will be stopping out all night Friday.
​
Water: Available on site.
​
Food Menu: £10.00 pp to cover costs if participating. This covers a Cooked Breakfast Friday/Saturday and an evening meal on Saturday.
All guys please try to bring a tin of SPAM for Sunday Breakfast
​
Thursday Night - Self catering or Pub
Friday Breakfast – Cooked Breakfast
Friday Lunch - Personal Rations
Friday Dinner – Personal Rations (we may be away from camp so insure you pack food)
Saturday Breakfast – Cooked breakfast
Saturday Lunch – Personal Rations
Saturday Dinner – Mystery meat cuisine
Sunday Morning – SPAM and Eggs
Sunday Lunch – Self catering or Pub
​
Bring some food and rations to sustain yourself in the field for 24 Hours.
We may be away from camp for extended periods, or dug in on The Line. Make sure you pack enough food to keep you going
Provide own cookers. Keep these above the Grass or dug in below the soil whilst lit
Wartime cookers ONLY.
Hexi/similar on the line/tactical phase.
​
All Troops please bring to every event regardless:
1x tin meat or veg for a 2-can
1x tin for sweet (Rice pudding, peaches, fruit cocktail)
1x tin of Spam hot dog's or corned beef
Coffee or Tea
Please remove modern labels and/or relabel if possible.
​
Alcohol: Beer club or bring your own
​
​
Unit Field Equipment: SCR-300 and Hand Radios
​
Radios: If you have a Field Telephone and cable please bring. We will be setting up OP's with comms
​
Unit Weapons: 60mm Mortar, 30cal, B.A.R, Bazooka
​
Personal Weapons: Firing Authorised. Personal weapons with a copy of Deactivation Certificate and Fire Arms license where applicable.
​
Weapon Discipline to be maintained at all times. Weapons to be kept unloaded and safe until otherwise instructed
​
Flysheet: No. We will be setting up a field kitchen in one of the out buildings
​​
Flagpole: No
​
Signage, etc: Directional signs to camp
​
Pyros: Yes. Please bring Smoke and Flash bangs if you have them
​
Toilets: Portaloo on site from Thursday. Provide your own toilet roll & hand sanitizer.
​
Showers: Yes, There's a Crick running through the site. May be a little cold
​
Fire: Yes, Primarily in Off ground bucket. Smaller fire pit can be dug away from camp as long as the turf is removed and the fire is contained to stop it spreading. Water/dirt bucket alongside at all times.
​
Fire Wood: Some available on site, but I encourage all to bring a bag with you
​
Rubbish: No bins available on site. Bag rubbish/recycle and take home.
​
Health & Saftey:
​
General Order 1: NO SMOKING INSIDE THE MILL OR ANY OF THE OUT BUILDINGS! If you want to smoke, please do it outside. Extinguish buts safely
​
General Order 2: Shropshire has recently seen temperatures in excess of 40°C. Remember, we will be operating, firing Blanks and lighting fires in/close to fields and grassland. If a fire dose start, all members are to cease what they are going immediately and assist in extinguishing.
​
Canteens must be filled with Water prior to leaving the camp
​
Wear Sunscreen where needed and keep hydrated.
​
Remember those spare Socks
​
Insurance: Unit PI Insurance cover in place, copy available on request.
​
First Aid: Modern First Aid kit M.Spencer.
​
PHOTOS: Yes take photos.
​
Contacts:
Marcus on site from 11:00 Thursday. Mobile 07469 737715
Richard on site from 11:00 Thursday. Mobile 07454 185835
Martyn on site from PM Friday. Mobile 07788 532266
Or keep in touch via Whatsapp
​
Unit Matters: Discuss next events.
​
By order of:
​
2Lt M.Spencer
E Co/2nd/16/1
​
Map Key.
Pink - Land boundary
Blue - Ideal Parking
Green - Camp site
Black - Private land
Orange - "The Front Line". Dig in here. Potential to stop out. Mortar/.30 Training range. Plenty of empty space that's out of the away to muck about in.

Red Stars - Two access points, one located on the B4364, and
the other is on Millfields Way (Next to the blue parking box)

Note: The Down Cottage located toward the top of the map is a privately operated B&B guest house. Lets keep a good distance from their garden fence.