M1923 Calaber .30, Cartridge Belt
M1923 Calaber .30, Cartridge Belt
M1923 Calaber .30, Cartridge Belt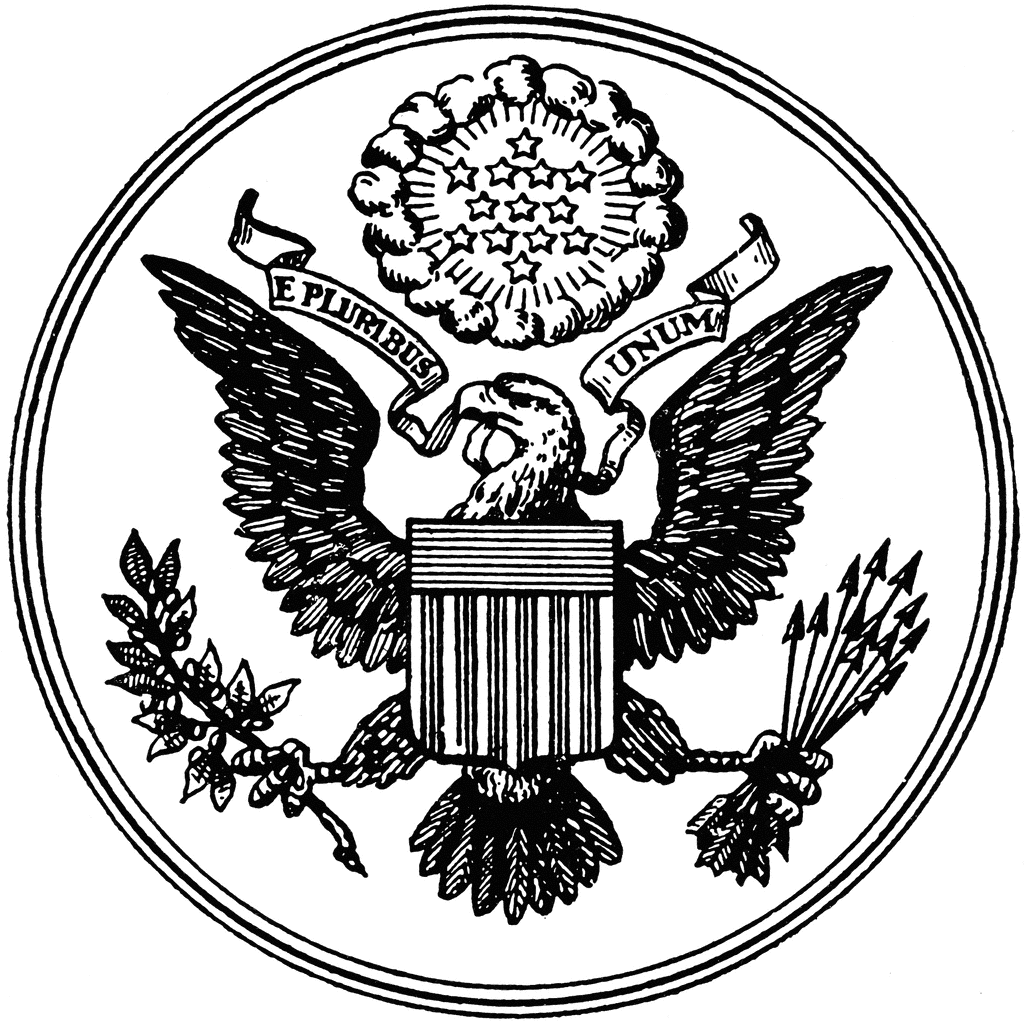 Camp Howard Recon 2021
Warning Order
​
Scenario:
July 1944 - Normandy
​
Location:
Hyde Farm
Middleton Priors
Bridgnorth
WV16 6UR
​
https://goo.gl/maps/W8x1egBhR9kasXZu9
​
What3Words Grid Reference ///shears.thudding.walked
​
Access: Head toward the top of the farm yard. The houses on the Right are privately owned, please avoid parking/unloading on their Drives.
​
Parking: Parking in Farm yard. Overflow in the filed over the road (TBC)
​
Uniform & Kit:
​
M37 Wool Shirt & Pants
M41 Jacket (1st Infantry Division Patch)
M1 Steel Helmet with 3/4" Mesh net or without.
Rough-Outs/ Service Shoes with Leggings
Jeep Cap
Garrison Cap
Wool Scarf
Raincoat
Mess kit and KFS
T-Handle or E-Tool
Belt to suit weapon, with canteen and Carlisle pouch.
Personal Weapon & ammo
Bandoliers
Grenades
Dog tags
TL 122 angled flashlight
Notebook and pencil
Blanket
Open or closed ender pup tent
Tick Replant
​
No Jump boots
No Modern Tee shirts
No Modern gloves
No Modern torches
No E-cigarettes insight
No beards
No visible piercings or Tattoos
No modern watches
No modern glasses
Mobile phones and modern cameras to be used discreetly
All modern equipment (carrier bags, cool boxes, beer boxes, books, food packaging etc) hidden from sight at all times where possible.
​
Uniform Standard: Combat Dirty
​
Personal appearance: Combat Dirty
​
Weapon: Personal weapons with a copy of the deactivation certificate where applicable. Weapons to be kept unloaded at all times, no firing permitted in or around camp
Timings:
Friday
13:00 Onward Arrival set up camp
16:00 Briefing
Saturday
07:30 Reveille
08:30 Breakfast
09:00 Briefing
10:00 Training
12:00 Tactical patrol
17:00 Return to camp
​
Sunday
07:30 Reveille
08:30 Breakfast
09:00 Morning Briefing
10:00 Light Training
13:00 Endex
16:00 Sight cleared and everyone gone
​
Accommodation: Pup tents
​
Water: Available on site.
​
Food Menu: Please bring £7.00 pp to cover costs if participating
Friday Night – Woz's world-famous Chilli Dog's
Saturday Breakfast – Cooked breakfast
Saturday Lunch – Personal Rations
Saturday Dinner – Mystery MeatBalls
Sunday Morning – Cooked breakfast
​
Bring some food and rations to sustain yourself.
Saturday, We may be away from camp for extended periods. Make sure you pack enough food to keep you going
Provide own cookers. Keep these off the ground whilst lit
Wartime cookers ONLY.
Hexi/similar on the line/tactical phase.
​
All Troops please bring to every event regardless:
Some bread (Not a modern sliced loaf)
1x tin meat or veg for a 2-can
1x tin for sweet (Rice pudding, peaches, fruit cocktail)
1x tin of Spam hot dog's or corned beef
Coffee or Tea
Please remove modern labels and/or relabel if possible.
​
Also, needed at every event:
Salt & Pepper
Tomato Sauce & Brown Sauce
Milk
Eggs
Sugar
Cooking oil
Washing up liquid
Bin bags
​
​
Unit Field Equipment: SCR-300
​
Radios: Yes
​
Unit Weapons: 30cal + Tripod, B.A.R
​
Flysheet: Yes
​​
Flagpole: Yes
​
Signage, etc: Directional signs to camp
​
Pyros: No
​
Toilets: Portaloo on site from Friday. Provide your own toilet roll & hand sanitizer.
​
Showers: No. But water available on site
​
Fire: Fire in designated off ground locations only. Water/dirt bucket alongside at all times.
​
Fire Wood: Some fire wood available on site, but please bring a small amount if you can
​
Rubbish: No bins available on site. Bag rubbish/recycle and take home.
​
Smokers: When in camp, please discard all cigarette buts in the metal bucket provided
​
Alcohol: Yes, bring your own.
​
Health & Saftey:
​
Wear suitable and appropriate footwear and clothing. Inform organiser (M.Spencer)of any medical issues.
​
Canteens must be filled with Water prior to leaving the camp

We will be setting up camp in a field used by Sheep. They have been fully vaccinated, but Tick levels in Shropshire are currently at Medium. A very limited amount of Tick Replant will be available in camp, all attendees to consider bringing along their own supply just as a precaution.
​
Wear Sunscreen where needed and keep hydrated.
​
Insurance: Unit PI Insurance cover in place, copy available on request.
​
First Aid: Modern First Aid kit M.Spencer.
​
COVID Brief: COVID Brief to be held 16:00 Friday. Observe social distancing and WHO advice.
​
PHOTOS: Yes take photos.
​
Contacts:
Richard on site from 11:00. Mobile 07454185835
Marcus on site from 13:00. Mobile 07469 737715
Martyn on site from 13:00
Or keep in touch via Whatsapp
​
Unit Matters: Discuss next events.
​
By order of:
​
2Lt M.Spencer
E Co/2nd/16/1
​