M1923 Calaber .30, Cartridge Belt
M1923 Calaber .30, Cartridge Belt
M1923 Calaber .30, Cartridge Belt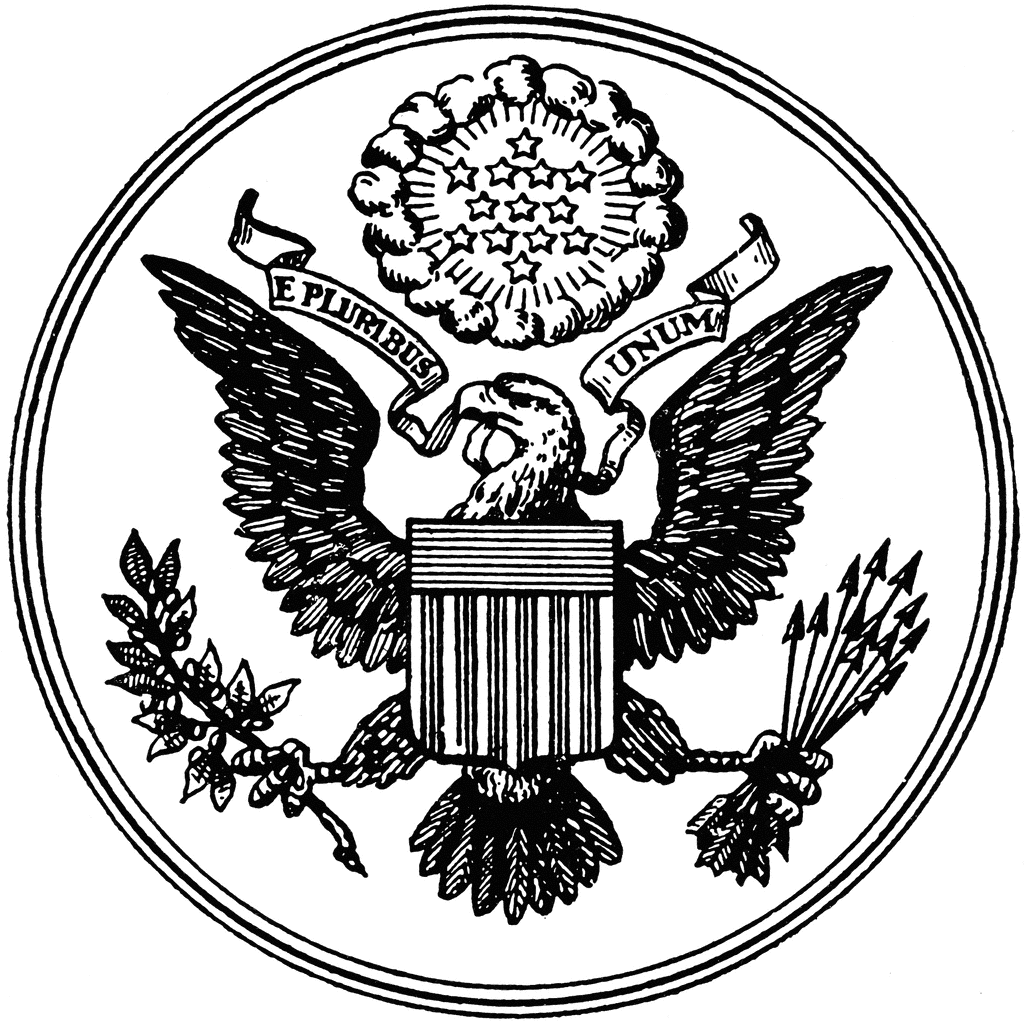 Operation Ridge 2020
Warning Order
Scenario:
Location: Holland, Feb 1945
Uniform & Kit:
M37 Wool Shirt & Pants
M41 or M43 Jacket
M1 Steel Helmet with 3/4" Mesh net or without.
Jeep Cap
Wool Scarf
Rough-Outs/ Service Shoes or Buckel Boots
Mess kit and KFS
T-Handle or E-Tool
Belt to suit weapon, with canteen and Carlisle pouch.
Personal Weapon & ammo
Bandoliers
Grenades
Dog tags
TL 122 angled flashlight
Rifle grenades
Notebook and pencil
Blanket
Raincoat
No Jump boots
No Modern Tee shirts
No Modern gloves
No Modern torches
Uniform Standard: Combat dirty.
Personal appearance: Combat dirty.
Shelter: Open or closed ender pup tent.
Unit Field Equipment: None.
Weapons: Personal weapons with copy of deactivation certificate.
Unit Weapons: None
Pyros: Smoke only, no flashbang's
Blank firers: Yes.If hiring bring money and ID
Flagpole: No.
Camp Fire: Yes by Jez although bring 50cal tin?
Fire Wood: Provided by Jez, will need breaking up
Water: Available on site.
Toilets: Hole in the ground.
Showers: None
Food: Friday Night – Personal rations
Saturday Breakfast – Personal rations
Saturday Lunch – Personal rations
Saturday Dinner – 2-Can
Sunday Morning – Personal rations
Sunday Lunch – Personal rations
All persons please bring: some bread, 1x tin for 2-can, 1x tin for sweet, 1x piece for fruit
Event Cost: £30 for the whole event
Rubbish: Bag rubbish and take home.
Alcohol: Not Permitted during exercise
Site: Peak Rail (Rowsley Station)
Darley Dale,
Matlock,
DE2 2LF
Parking: Car park as Jez and MP's instructions.
Contact No's: Marcus Spencer – 07469 737715 (I will not arrive until Friday PM)
Jez Field - 07980 637404
Health & Safety:
Risk assessment carried out, Wear suitable and appropriate footwear and clothing. Inform organiser (M.Spencer) of any medical issues. Stay hydrated throughout the day, drink water. Stay warm, extra layers and extra socks
3x whistle or horn blast means real life emergency, all STOP!
Insurance: Unit PI Insurance cover in place for paid up 1st Div LHG members only, copy available on request.
Permissions: Arranged through Capt Field, any queries ref back to Capt Field
First Aid: Modern First Aid kit carried by M.Spencer
Programme: As per Capt Field scenario
Friday:
Arrive on site and set-up camp and report into CO, then who knows!
Saturday:
Who knows?!!
Sunday:
Who knows?!!
EndX - PM sometime
Unit Matters: None
Semper paratus