M1923 Calaber .30, Cartridge Belt
M1923 Calaber .30, Cartridge Belt
M1923 Calaber .30, Cartridge Belt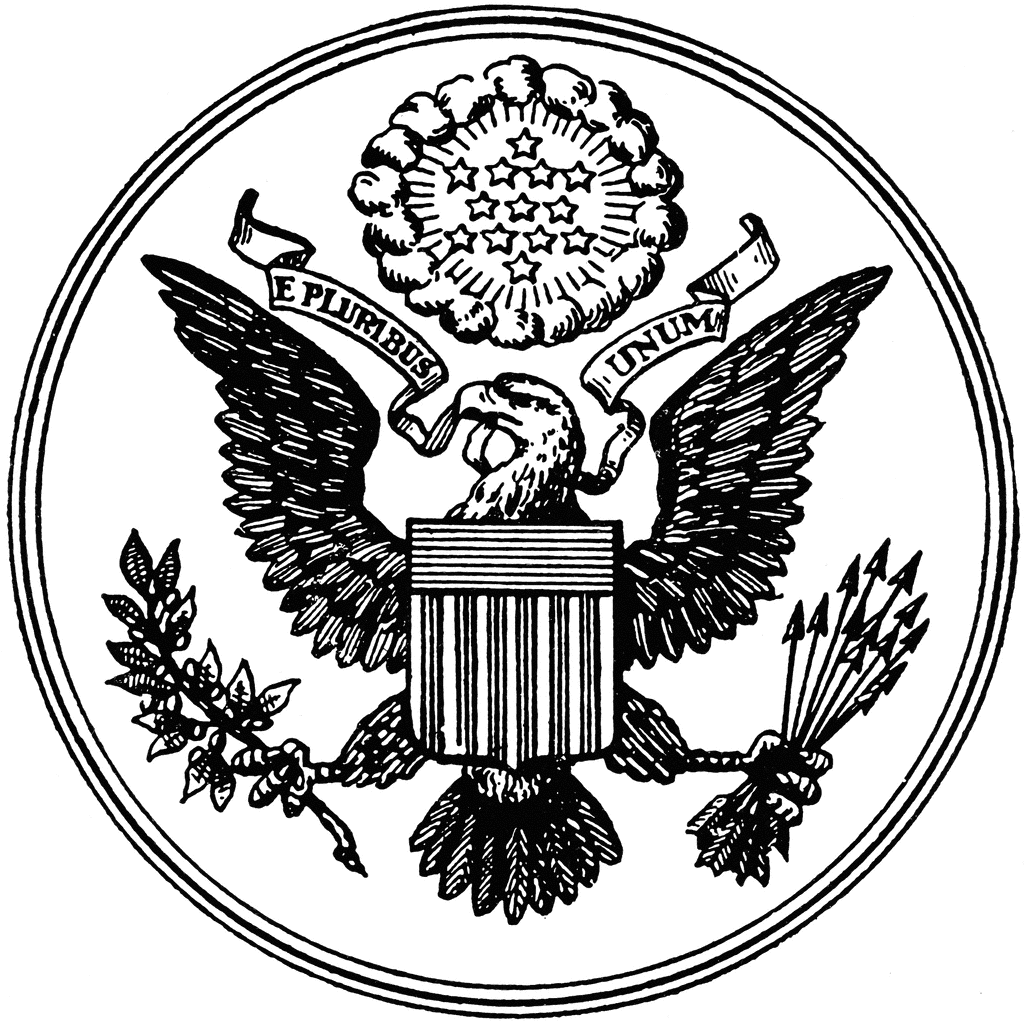 Operation Little Big Horn 2020
Warning Order
Scenario:
June 9/10/11 1944.
Clearing Cerisy Forest.
http://wolfgangairsoft.co.uk/fort-wood
​
Location:
Melbourne Road, Ashby-de-la-Zouch, LE65 1RS
Leave M/A 42 at junction 13.
Follow the A512 Ashby road towards Coleorton.
Take a left onto the B5324.
Take a left at the junction in the village onto Melbourne Road.
Take a FARM TRACK on the left after 1 mile. (Sign post will be SMALL WHITE ARROW WITH LBH) just After speed change sign.
Turn left at the 1st track junction. Take the left at the 2nd track T junction.
Follow this to the event woodblock.
Axis and US to follow signs.
​
Access:
Head to MAIN CAR PARK, Report to HQ tent.
Dig in at assigned spot
​
Timings:
Friday:
09:00 group leaders arrival.
10:00 onwards arrival main body.
12:00 onwards training/firing allowed at unit discretion. No engagement of opposing forces. No movement to each other's camps.
16:00 mandatory safety brief at main entrance.
16:30 commence TACTICAL PHASE.
​
Saturday - full tactical. Overnight stand down see orders of the day at event.
​
Sunday - ENDEX 14:30. Cleared site and handover by 16:00.
​
Accommodation:
​
- Friday night - foxholes and shell scrapes for MLR units
- Saturday night - shell scrapes/foxholes OR pup tents
- HQ squad will be billited in SMALL WALL and PUPS all weekend.
- Fly sheet will be up as platoon rest area/shelter.
​
Feeding:
Provide OWN food and rations.
Provide own cookers.
Wartime cookers ONLY.
Hexi/similar on the line/tactical phase.
​
Water:
There is NO clean water supply on site. We were told this would be ready for us but it is not.
So if possible can EVERYONE bring a JERRY CAN or Container for FRESH DRINKING WATER to the event. These need to be FULL prior to arrival.
Canteens FULL prior to arrival.
​
Toilets: (main car park)
1X Peat toilet
1X slit trench - we dig!
Provide own BOG ROLL.
Hand sanitizer provided.
​
Uniform & Kit:
M37 Wool Shirt & Pants
M41 or M43 Jacket
M1 Steel Helmet with 3/4" Mesh net or without.
Jeep Cap
Wool Scarf
Rough-Outs/ Service Shoes or Buckel Boots
Mess kit and KFS
T-Handle or E-Tool
Belt to suit weapon, with canteen and Carlisle pouch.
Personal Weapon & ammo
Bandoliers
Grenades
Dog tags
TL 122 angled flashlight
Rifle grenades
Notebook and pencil
Blanket
Raincoat
2nd infantry division SSI/no insignia
No Jump boots
No Modern Tee shirts
No Modern gloves
No Modern torches
​
Equipment:
Pup tent - sat night
Bed roll/foxhole sleeping gear (shelter half/blanket etc)
3 days supply rations/cookers
Weapon- firing preferred
Webbing - to suite primary weapon and include: canteen/cup/pouch, EMPTY first aid pouch
M1928 pack or hobo roll with spares, rations, ETOOL.
Rain coat/poncho.
You all have tactical EXP. so pack to suit. You have 1 night OUT. 1 night easier in a pup.
People to provide:
​
If anyone has the following can you POST and BRING.
- stretcher
- First aid kit (axis need one also)
​
Covid Breif:
See separate post INC medical issues. These must be made known to ME and Squad leader.
Saturday night:
Enforced rest for all RE drivers.
​
Disclaimer:
Print it. Sign it. Write number on it. Give to me.
​
PHOTOS:
Yes take photos.
​
​
Liam there from 09:00am tel 07913 773893.
Marcus there from 11:00am tel 07469 737715 or keep in touch on Whatsapp