M1923 Calaber .30, Cartridge Belt
M1923 Calaber .30, Cartridge Belt
M1923 Calaber .30, Cartridge Belt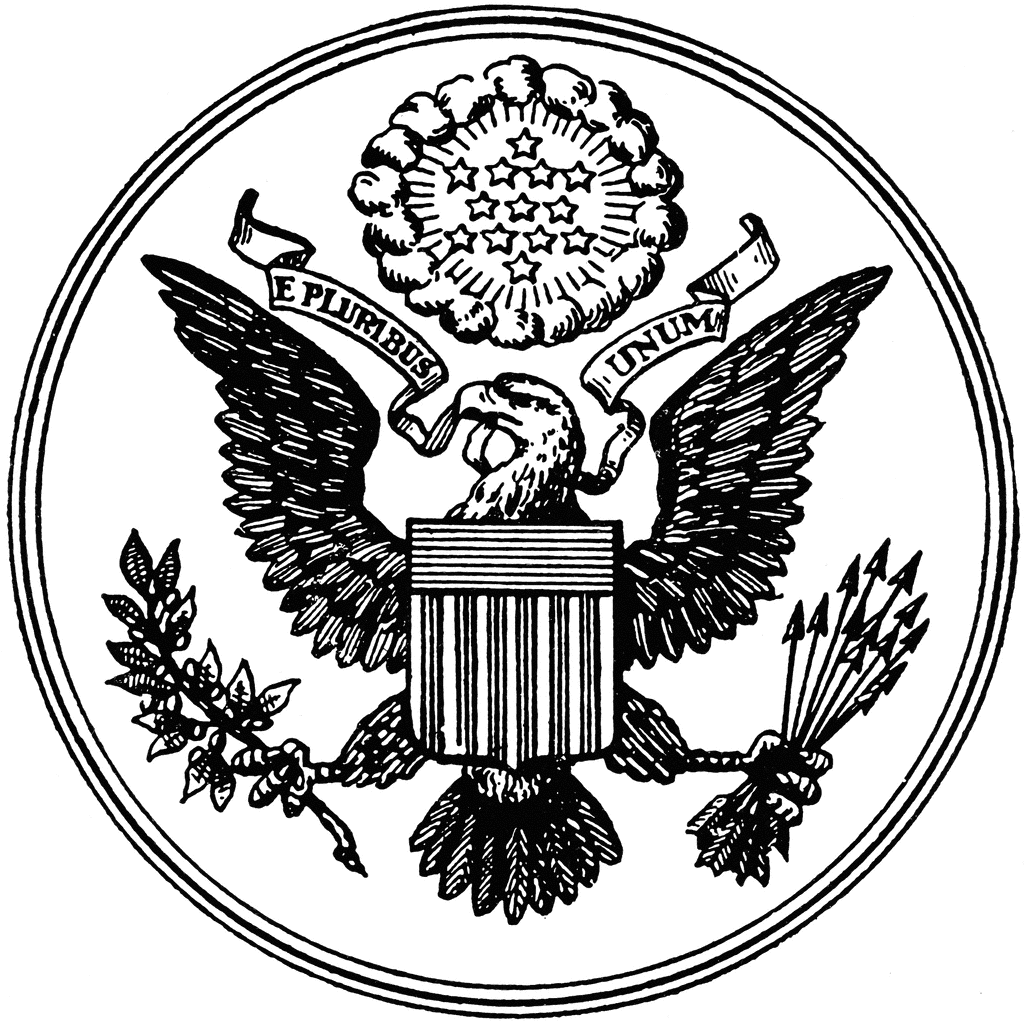 Operation Reforger 2021
Warning Order
Scenario:
APRIL 16-18 1945
Czech Border, Bohemian Forest.
​
U.S. 1st and 2nd ID are holding a position on the border to prevent the Axis forces from breaking out to escape Soviet advances and to execute searches for holdouts.
​
Location:
Melbourne Road,
Ashby-de-la-Zouch,
LE65 1RS
http://wolfgangairsoft.co.uk/fort-wood
​
Access:
Head to MAIN CAR PARK, Report to S/SGT Sargent upon arrival
Dig in at assigned spot
​
Uniform & Kit:
M37 Wool Shirt & Pants
M41 or M43 Jacket
M1 Steel Helmet with 3/4" Mesh net or without.
Jeep Cap
Wool Scarf
Rough-Outs/Service Shoes with leggings or Buckle Boots
Mess kit and KFS
T-Handle or E-Tool
Belt to suit weapon, with canteen and Carlisle pouch.
Personal Weapon & ammo
Bandoliers
Grenades
Dog tags
TL 122 angled flashlight
Rifle grenades
Notebook and pencil
Blanket
Raincoat/Poncho
Open or closed ender pup tent
Optional foxhole sleeping gear (shelter half/blanket etc)
​
No Jump boots
No Modern Tee shirts
No Modern gloves
No Modern torches
​
Uniform Standard:
Combat dirty.
​
Personal appearance:
Combat dirty.
​
Weapon:
Firing preferred
​
Pyros:
Smoke, Bird Scaring Rockets. No flashbang's
​
Timings:
​
Friday
No engagement of opposing forces. No movement to each other's camps until 16:30
09:00 group leaders arrival.
10:00 onwards arrival main body.
12:00 onwards training/firing allowed at unit discretion.
16:00 mandatory safety brief at main entrance.
16:30 commence TACTICAL PHASE. Optional 1 night sleeping out on the MLR.
​
Saturday
Full tactical. Overnight stand down see orders of the day at event.
​
Sunday
ENDEX 14:30. Cleared site and handover by 16:00.
​
Accommodation:
Friday night - Optional foxholes and shell scrapes for MLR units, or pup tents at the CP.
Saturday night - Stand down Saturday evening. Optional foxholes/shell scrapes or pup tents at the CP.
HQ squad will be billeted in SMALL WALL and PUPS all weekend.
Fly sheet will be up as platoon rest area/shelter.
​
Water:
There is NO clean water supply on site.
So if possible can EVERYONE bring a JERRY CAN or Container for FRESH DRINKING WATER to the event. These need to be FULL prior to arrival.
Canteens FULL prior to arrival.
Modern water containers to be kept out of site
​
Food:
3 Days Self catering
Provide own food
Provide own cookers.
Wartime cookers ONLY.
Hexi/similar on the line/tactical phase.
​
Friday Night – Personal rations
Saturday Breakfast – Personal rations
Saturday Lunch – Personal rations
Saturday Dinner – Two Can
Sunday Morning – Personal rations
Sunday Lunch – Personal rations
​
All Troops please bring to every event regardless:
Some bread (Not a modern sliced loaf)
1x tin meat or veg for a 2-can
1x tin of Spam, hot dog's, Spam or corned beef
Coffee/Tea
Please remove modern labels and/or relabel if possible.
​
Also, needed at every event:
Salt & Pepper
Tomato Sauce & Brown Sauce
Eggs
Sugar
Cooking oil
Washing up liquid
Bin bags
​
Camp Fire:
Yes in CP
Fire Wood:
Bring your own​
​
Toilets:
1X Peat toilet located in the shed on the main car park
1X Optional slit trench if we want to dig it!
Provide own ass wipe.
Provide own Hand sanitizer/soap.
​
People to provide:
First aid kit
​
PHOTOS:
Yes take photos.
​
Covid Breif:
GOV.UK guidelines to be followed. Covid brief will be covered at 16:00 Friday during the mandatory safety brief
​
S/SGT Sargent on site from Friday PM tel 07788532266 or keep in touch via the Whatsapp group
​