M1923 Calaber .30, Cartridge Belt
M1923 Calaber .30, Cartridge Belt
M1923 Calaber .30, Cartridge Belt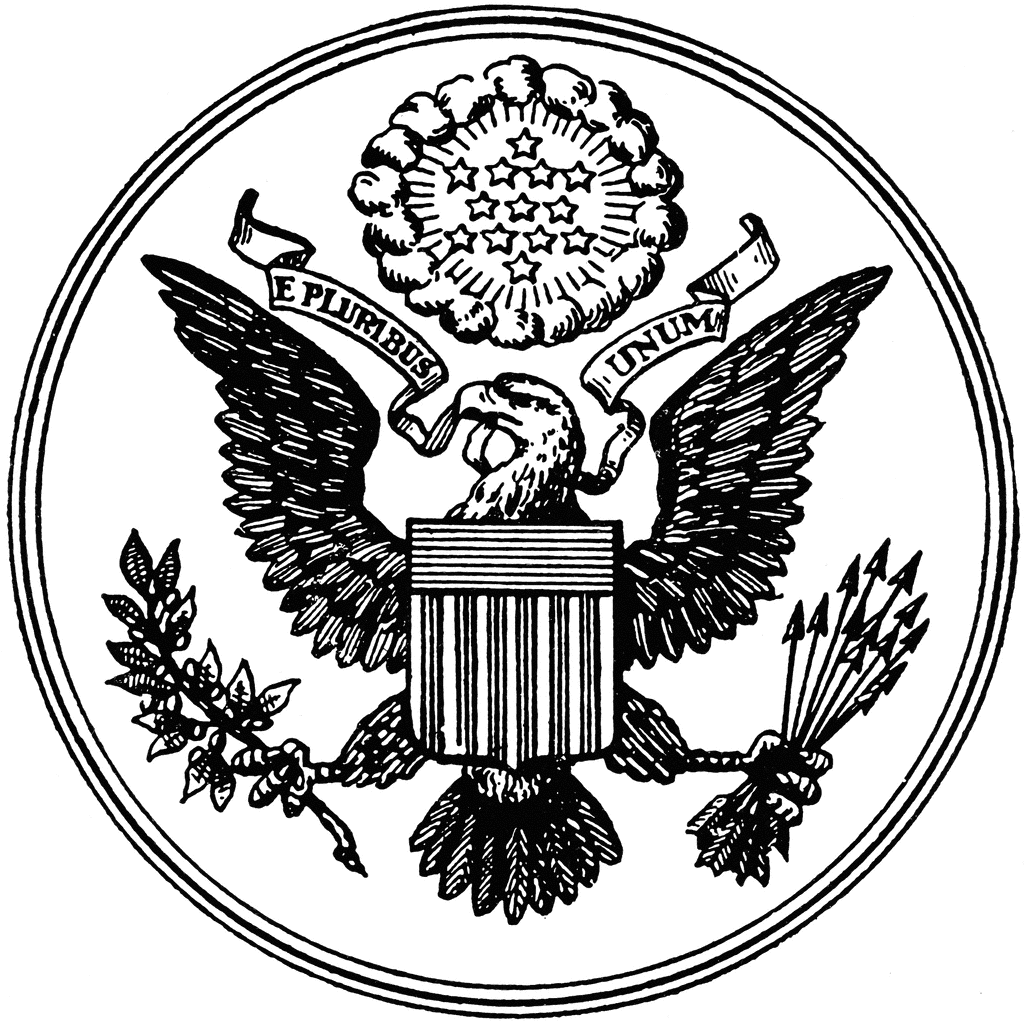 Tankfest 2017
Warning Order
Scenario: June 7th 1944, front line positions few miles inland from Omaha Beach, near to Colleville.

Kit:

M37 Wool shirt & Pants
M41 Jacket (Patch or no patch, does not matter)
M1 Steel Helmet with 3/4" Mesh net OR 1/4" British helmet net.
M1938 Dismounted Leggings
Service Boots (Only wear roughouts if you DO NOT have service boots)
Rubber Assault Gas mask bag
M1928 Haversack without your mess kit, extra K/ C rations and ammo.
M1928 T Handle OR M43 Folding E Tool
Belt to suit weapon, with canteen on back right and carlisle pouch on the back left, as per manual.
Personal Weapons
Pocket litter, rations, letters, etc.
Bandoleers
Spent ammunition
Raincoat
Blankets

- No Life belts
- No Lightweight Gas Mask bags
- No Poncho
- No Buckle Boots
Uniform Standard: Clean.
Shelter: Bring your own tent and plastic camp or pup tent and camp on display, or sleep in foxhole.
Weapons: Personal weapons with copy of deactivation certificate.
Pyros: None permitted
​
Blank firer: We have 5xP17 to use for the battle, please bring photo ID, proof of address and any spare blank rounds you might have.
​
Flag pole: No
​
Fire: No
Fire Wood: No
​
Water: Available on site.
Toilets: Available on site.
​
Showers: Available on site.
Food: Friday Night – Hot Dog's or personal rations
Saturday Breakfast – Personal rations
Saturday Lunch – Personal rations
Saturday Dinner – 2-can/Personal rations/29th Meal deal (Bring your own plate)
Sunday Morning – Personal rations
Sunday Lunch – Personal rations
​
Food Cost: N/A - personal rations
​
Rubbish: Bag rubbish and take to skip on site.
Alcohol: Permitted, Personal Ration
Site: The Tank Museum
Linsay Road,
Bovington,
Wareham
BH20 6JG
​
Parking:
As per directions detailed in entrance pack, sent to you this week.
​
Contact No's: Marcus Spencer – 07469 737715
Health & Safety:
Risk assessment carried out, Wear suitable and appropriate footwear and clothing. Inform organiser (M.Spencer) of any medical issues. Stay hydrated throughout the day, drink water. Where sunscreen even on overcast days.
Insurance: Unit PI Insurance cover in place, copy available on request.
Permissions: Observe site rules
First Aid: Modern First Aid kit carried by M.Spencer
Programme:
​
Fri 23 June 17
​
1000hrs – All reenactor group members arrive at the Tank Museum
1015 – 1100hrs – Briefing in the arena
1100 – 1130hrs – Pyrotechnic safety brief
1130 – 1230hrs – rehearsals with coaching from the Arcs of Fire Pyrotechnic team
1230 – 1330hrs – Lunch
1330 – 1430hrs – Dress rehearsals
1500 – 1530hrs – Final dress rehearsal with vehicles, conducted in front of Preview Day guests
Saturday
07:30 – Reveille
08:00 – Breakfast
08:30 – Roll call& briefing
10:00 - Show open to public
17:30 – Show closes to public
​
Sunday
07:30 – Reveille
08:00 – Breakfast
08:30 – Roll call & briefing
10:00 – Show open to public
17:30 - Show closes to public
Unit Matters: None.
Semper paratus