M1923 Calaber .30, Cartridge Belt
M1923 Calaber .30, Cartridge Belt
M1923 Calaber .30, Cartridge Belt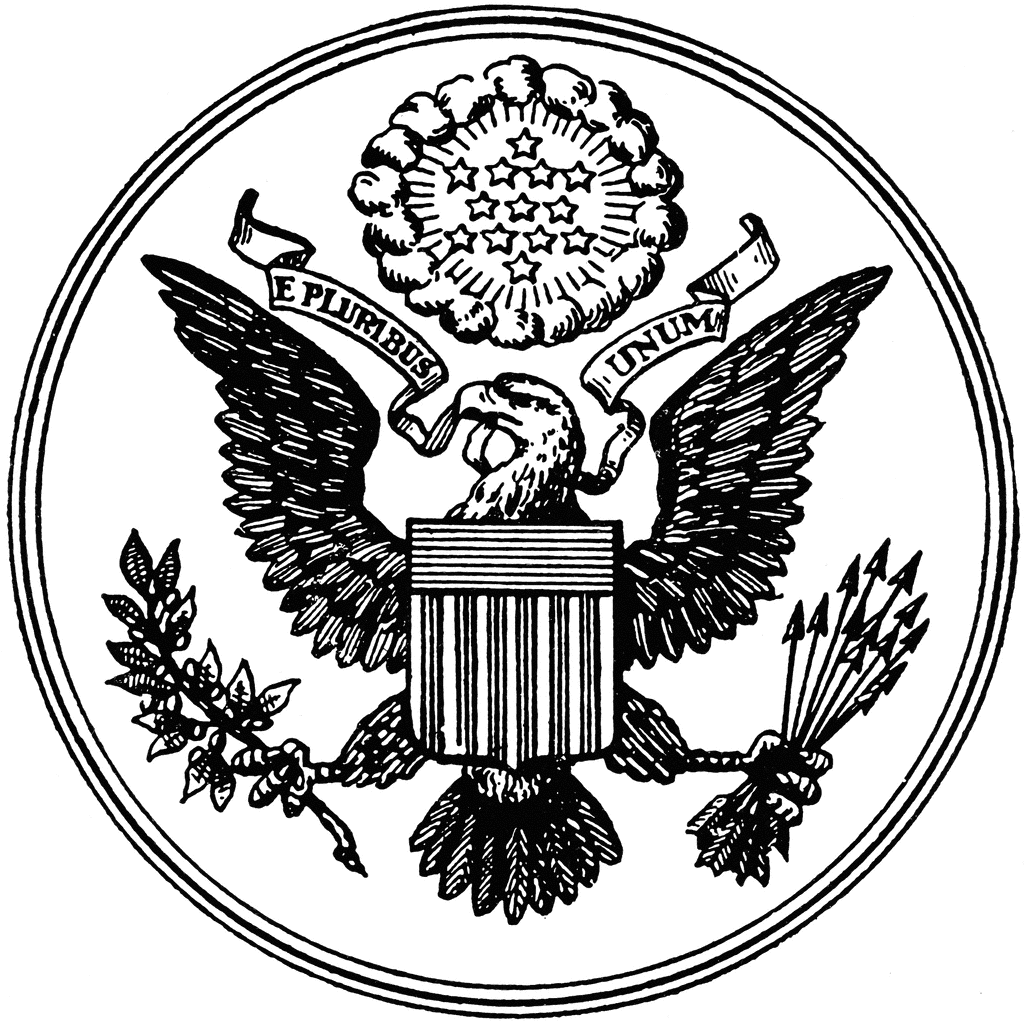 Task force Ripple: Kommerscheidt




Warning Order
Scenario:
US 28th Inf Div - Holding the Kommerscheidt pocket in an attempt to withdraw to the MLR.
Axis forces - Prevent an allied withdrawal while reducing the pocket.
​
Expect to spend an extended time away from camp in Fox Holes or on patrol Friday. Pack enough rations to last 24 hours. Best to bring a Hoboroll just in case. Better to have and not needed, than need and not have
Jeeps are available if guys opt to return to camp. Additionally, guys are free to stay in camp.
​
​
Location:
Pikes Pool Encampment
Pikes Pool Ln
Bromsgrove
Worcestershire
B60 1LJ
​
Actions on arrival:
Enter at your designated camp gate. Drop off kit to your rear line. Move car to main car park. Return to your camp by any means. Deploy as ordered.
​
Uniform:
Rank ONLY as per ORBAT when out.
Green vest/oatmeal base layer
Wool shirt
Wool trousers
M41, M43 or Tankers Jacket
Buckle boots or Roughout/Service Shoes with leggings
M1 helmet
Jeep Cap
Scarf
Gloves
Overcoat, Raincoat, Poncho
HBTS may be worn over wools.
​
Webbing:
Cartridge or pistol belt to suit primary weapon carried. (Pistol belt if using a GSG MP40)
Canteen with cup in pouch.
First aid pouch - empty. Content to be issued.
E Tool/T Handel Shovel/Pick Mattock. These will be needed by all.
Bayonet or fighting knife.
Gas mask of General Purpose Ammo bag (or both)
M1928/M1910 Havesack for Infantry
Musette bag Only to be used by Officers, Squad Leader and drivers.
​
Uniform Standard:
Combat dirty.
​
Personal appearance:
Combat dirty. Three day stubble maximum.
​
Weapon in order of preference:
US firing
Axis firing
British/wartime firing
US deac
​
Pyros:
Smoke, Bird Scaring Rockets. No flashbangs
​
Timings:
Friday
No engagement of opposing forces until authorised
09:00 Command arrives to set up and sort access
10:00 Onwards rest can arrive
14:00 Commander and safety brief. Props and doc issued.
15:00 Start Tactical phase
21:00 Ceasefire time tbc. Expect night patrols etc.
​
Saturday
Full tactical. Fire times tbc hoping 08:00-20:00. Enforced stand down Saturday night to allow sleep for drive home.
​
Sunday
08:00 Prep for battle
4:30 ENDEX
16:00 Site cleared and handover
​
Accommodation:
Pup tents or foxholes
1 communal fly sheet provided with stove as Troop shelter
Pup tents will remain in camp rear line area.
Foxholes are upslope a short distance.
​
Water:
Available on site.
Canteens FULL prior to arrival and moving out.
Modern water containers to be kept out of site
​
Food:
3 Days Self catering
Possible Spam and Eggs for Breakfast if we provide them
Provide own food
Provide own cookers.
Wartime cookers ONLY.
Hexi/similar on the line/tactical phase.
​
Friday Night – Personal rations
Saturday Breakfast – Spam and Eggs/Personal rations
Saturday Lunch – Personal rations
Saturday Dinner – Southern Beans if there's enough time to make. If not then a 2 can
Sunday Breakfast – Spam and Eggs/Personal rations
Sunday Lunch – Personal rations
​
Please remove modern labels and/or relabel if possible.
​
Camp Fire:
Yes in CP. Bring a Fire bin if you have one
​
Fire Wood:
Bring your own​
​
Toilets:
Facilities are available on site. Please bring own TP just in case
Provide own Hand sanitizer/soap.

Showers available on site
​
People to provide:
First aid kit
​