M1923 Calaber .30, Cartridge Belt
M1923 Calaber .30, Cartridge Belt
M1923 Calaber .30, Cartridge Belt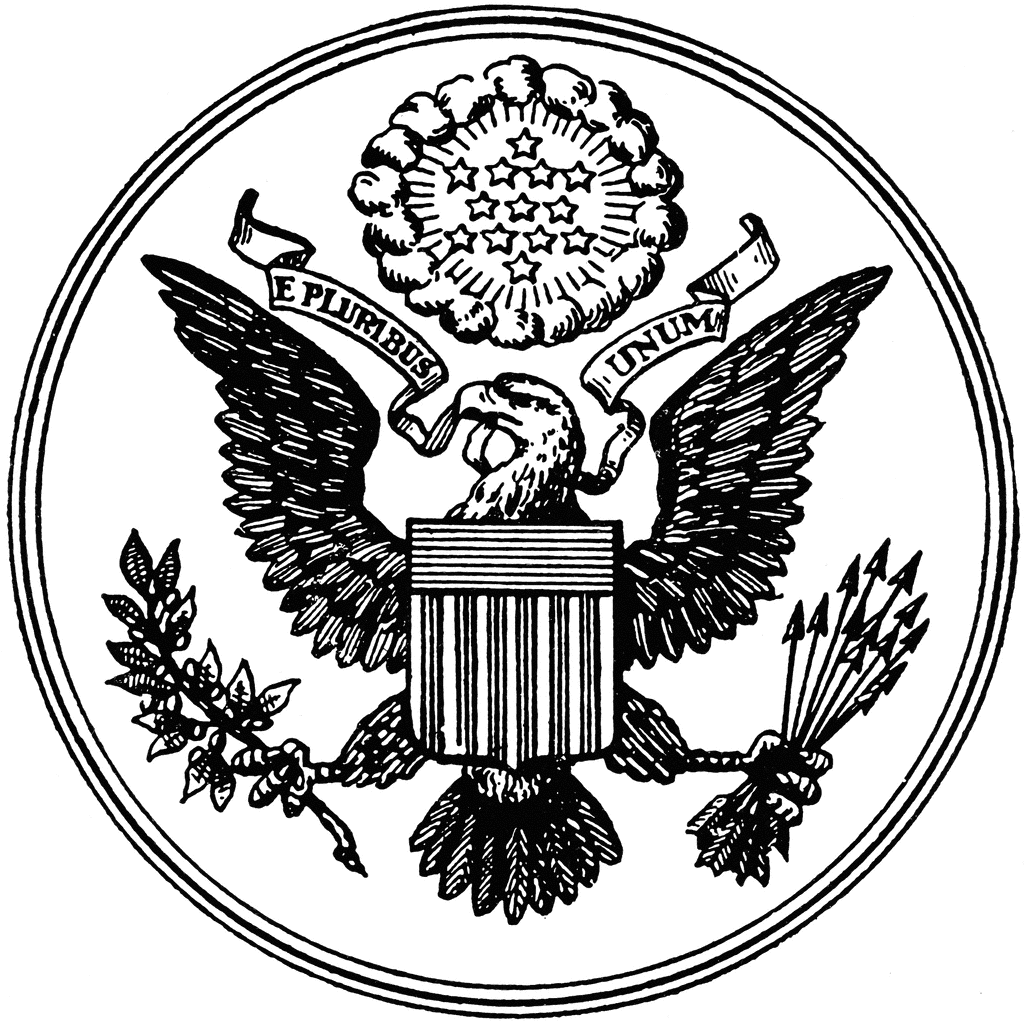 Highclere Castle




Warning Order
Location:
Highclere Park,
Highclere,
Newbury
RG20 9RN
​​
Event Theme
Public Display
Show and Tell
​
​
Parking:
From the A34 Take the Tot Hill services exit. You will then see the Brown tourist signs for Highclere Castle. Follow signs and enter via the main gate. Follow the road along and look out for signs guiding you to the main public car park.
PLEASE NOTE: Wait for a member of staff to guide you should you need to enter the castle grounds to unload.
UNDER NO CIRCUMSTANCES take you vehicle onto the lawned areas.
​​
​Access to Site:
For those arriving on Friday to set up, please be aware you can do this between 09:00 & 17:00
However, please note, that between 17:00 & 19:00 there will be speakers in the main marquee, so please, No vehicle movement or noise between those hours.
For those erecting any type of tent, please be mindful of your pegs and guide ropes. Also please be careful not to damage the lawn when removing pegs and tap down any damaged areas.
​
Event open to the public 10:00am until 17:00 each day. Please ensure you are all set up with any vehicles removed by 09:00 at the very latest.
​
NOTE: If leaving site for any reason and wishing to return either on Friday or Saturday, the main gates will be locked at 18:00 hers
Costings
Meal Deal - £10.00 per person, payable on the day to Lt Spencer
​
ALL TROOPS NOTICE:
PLEASE BE AWARE: Highclere Castle is a family home. Please respect this at all times. No undue noise after lights out please, also remember to take all of your rubbish to the various bins provided and leave your area clean and tidy.
​
Small gas stoves such as Coleman stoves etc should be used only when table mounted, or off the floor.
​
Water, and toilet facilities will be open around the clock.
​
Scenario:
Garrison Camp. England 1944.
​
​Uniform Standard:
Clean and pressed

​Personal appearance:
Clean Shaven, Washed, and correct period hair cuts
​
Uniform & Kit:
M37 Wool Shirt & Pants
M41 Jacket (With 1st Div Patch)
M1 Steel Helmet with 3/4" Mesh net or without.
​Rough-Outs/Service Shoes
M1938 Dismounted Leggings
Garrison Cap
Dog tags
Jeep Cap Optional
M1928 Haversack Optional
Mess kit and KFS
Belt to suit weapon, with canteen and Carlisle pouch
Bandolier
Personal Weapon
Grenades
Raincoat
Please take note:
No Bloused Jump boots
No Modern Tee shirts
No E-cigarettes insight while on display
No Vaping whilst on display
No beards
No Modern haircuts
No visible piercings or Tattoos
No modern watches
No modern glasses
Mobile phones and modern cameras to be used discreetly
All modern equipment (carrier bags, cool boxes, beer boxes, books, food packaging, etc) hidden from sight at all times where possible.
Rations and personal items are either wrapped in period packaging or used discreetly
Head cover to be worn at all times, either a Garrison Cap, or the M1 Helmet. (When on display jeep caps should be worn under the M1 helmet only. After hours the jeep cap can be worn on it's own).
​
Event Itinerary
​​
Friday
​09:00 – Site available for set up
17:00 - Gates Close
Saturday
07:30 - Reveille and Flag Detail
08:00 – Breakfast
08:30 – Wash up, Clean up, Roll call, Uniform Inspection, Briefing
09:00 - On Display
17:00 – Show closes to the public
17:30 - Flag Detail, evening meal, wash up, clean up and police weapons
​​
​Sunday​
07:30 - Reveille and Flag Detail
08:00 – Breakfast
08:30 – Wash up, Clean up, Roll call, Uniform Inspection, Briefing
09:00 - On Display
17:00 - Endx
​​
Please do not leave the display without clearing it first with the Lt, or a Senior Non com.
​​
Keep your Green heads on while on display. If given an order by an Officer or Senior Non Com, react in the appropriate manor.
​​
​Food:

Friday
Two Can
​
Saturday
Breakfast
Full English
​
Lunch
Personal rations/on-site food vendors
​
Evening
The Organisers will be providing food Saturday PM
​
Sunday
Breakfast
Full English
Lunch
Personal rations/on-site food vendors
​​
​
All Troops please bring at least one of the following if you can:
Some bread (Not a modern sliced loaf)
1x tin Stewing Steak or Corned Beef, and 1 tin of veg for a 2-can
1x tin for sweet (Rice pudding, peaches)
1x tin of Spam, hot dog's or corned beef
Coffee or Tea
Please remove modern labels and/or relabel if possible.
Milk
Cooking oil
Washing up liquid
Bin Bags
​​
Shelter:
Can Brian Bring the Flysheet
​Unit Kitchen flysheet.
Personal Open or closed ender pup tents.
​​
Flagpole: Yes
​​
Signage: Yes
​​
Radios: Unit SCR300
​​
Weapons: Personal weapons with copy of deactivation certificate. Rich, can you bring your Mine Detector?
​​
Unit Weapons: .30 Cal, BAR
​​
Pyros: No
​​
Blank firers: No
​​
Camp Fire: Yes, off ground at all times (Brian & Richard, can you bring your fire bins)
​​
Fire Wood: Yes. Can everyone try to bring at least one bag each
​
Trash: Bag rubbish/recycle and take it home, you make it you take it home to recycle!
​​
Water: Available on site
​​
Toilets: Available on site
​​
​Alcohol: Permitted after hours. If in the Beer club, bring a pack of 15 minimum.
​​
​​
Contact No's:

Martyn Sargent - 07788 532266 - On site Friday PM
Marcus Spencer – 07469 737715 - On Site Friday PM
Or keep in touch via the WhatsApp group
​​
Health & Saftey:
​​
Wear suitable and appropriate footwear and clothing. Inform organiser(M.Spencer) of any medical issues. Wear Sunscreen if needed and keep hydrated. Bring mosquito/Tick replant, they get you while you sleep.
​​
Insurance: Unit PI Insurance cover in place, copy available on request.
​​
First Aid: Modern First Aid kit available
​​​
COVID Brief: COVID Brief to be held 16:00 Friday. Observe event organisers and WHO advice.
​​
Unit Matters: Start planning for 2022 calendar