M1923 Calaber .30, Cartridge Belt
M1923 Calaber .30, Cartridge Belt
M1923 Calaber .30, Cartridge Belt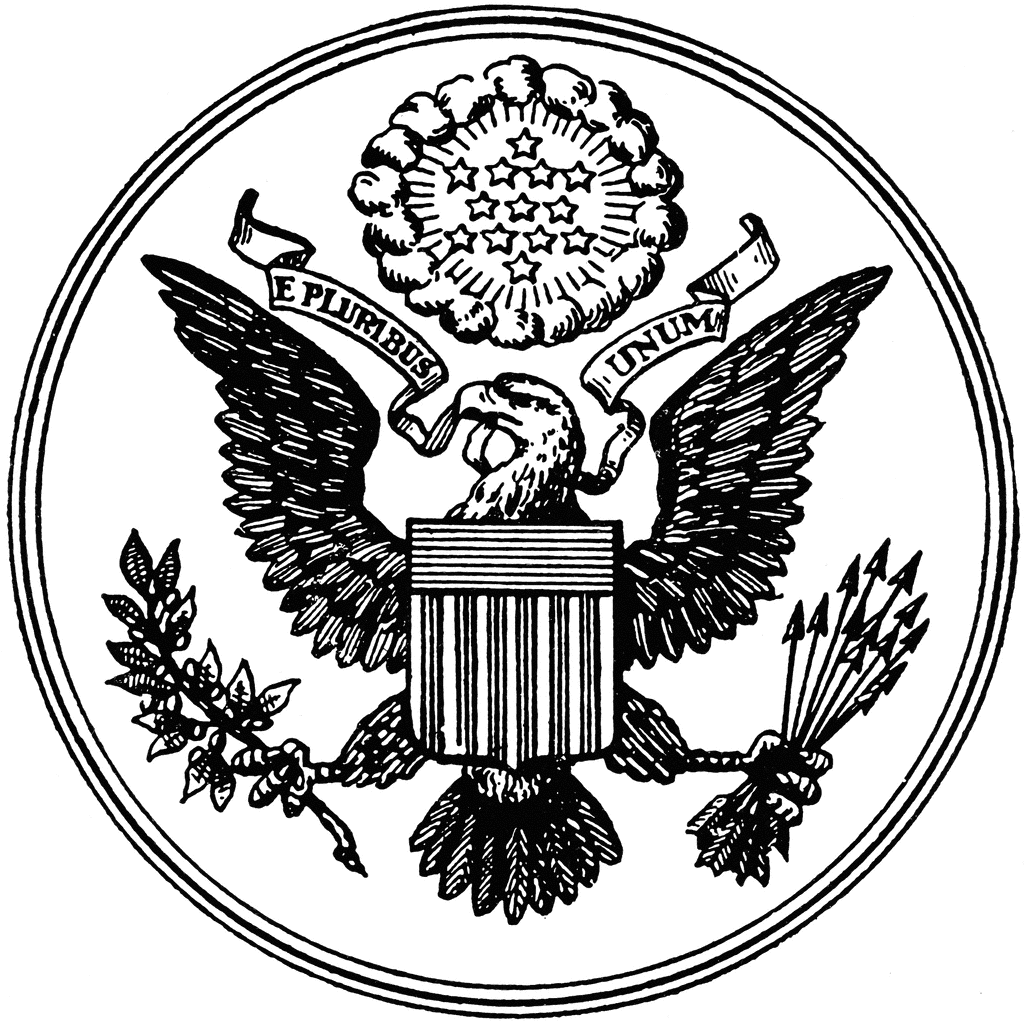 Victory Show 2017
Warning Order
Scenario:
Location: Near Eilendorf, 15th September 1944
Background:
The 16th Infantry penetrated the Siegfried line on the 11th of September 1944 and proceeded to push on towards the town of Brand and Eilendorf.
Whilst the 16th took this direction, the 26th Infantry Regiment entered the city of Aachen and was engaged in heavy urban fighting to capture the city. The objective of the 16th and 18th Regiments was to cut off the city of Aachen from German reinforcements. This would allow CT26 to take the city without the added pressure of German counter-attacks on their flank.
Easy Company of the Second Battalion, 16th Infantry Regiment was preparing to take the town of Eilendorf on the 16th of September 1944. The battalion assembled itself at the jump off point on the 15th in preparation for the attack and restocked ammunition and supplies.

Uniform & kit:

Day Time Uniform:
M37 Wool Shirt & Pants
M41 Jacket (With 1st Div Patch)
M1 Steel Helmet with 3/4" Mesh net or without.
M1938 Dismounted Leggings
Roughout Boots
M1928 Haversack with mess kit and KFS
T-Handle
Belt to suit weapon, with canteen on back right and carlisle pouch on the back left, as per manual.
Personal Weapon
Dog tags
No Buckle Boots
No Jump boots
No Modern Tee shirts
Uniform Standard: Combat dirty.
Personal appearance:
Clean shaven, maximum one-two day's growth. You have been in the field for some time, so do not turn up clean and pressed, look grubby with dirty uniforms. The list below is the essentials you need, you can wear the kit however you find it comfortable. Study period images for references, NOT other re-enactors.
Shelter: Bring your own tent (plastic camping in reenactors car parking area). I will bring the unit pup tent.Steve maybe your fly sheet in case it rains?
Unit Field Equipment: None
Weapons: Personal weapons with copy of deactivation certificate.
Unit Weapons: Bazooka
Pyros: Yes for battle use only
Blank firers: Permitted in battle
Flag pole: No.
Fire: Yes possible but not necessary
Fire Wood: Yes small amounts only
Water: Available on site.
Toilets: Available on site.
Showers: None
Food: Friday Night – Hot Dog's or personal rations
Saturday Breakfast – Personal rations
Saturday Lunch – Personal rations
Saturday Dinner – 2-can or BBQ, let me know your preference
Sunday Morning – Personal rations
Sunday Lunch – Personal rations
Bring bread for yourself and group
Food Cost: If we have a BBQ let me know and I can pick up meat,etc.
Rubbish: Bag rubbish and take home.
Alcohol: Permitted, bring 1/2 bottle of a spirit of your choice as your contribution to the 29th's Tiki Bar or beer.
Site: Victory Show
Foxlands Farm,
Cosby,
Leicestershire,
LE9 1SG
Parking: In reenactors car park as directed by event staff.
The following people are booked in via Pete Skillman and so should be down on the list with the organizers, any problem give me a ring on my mobile.
Cpl R Warren
Pfc H Coppock
Pfc B Davies
Pvt B Hilton - (Lori is using this name for entry, Ben is gaining entry with CS)
Pvt J Monaghan
Pvt M Hooper
Pfc S Craik
Pvt M Spencer
Pvt A Webb-Ayres
Pvt M Paterson
Pvt T Atherton
Pvt T Haddelton -(Warren is using this name to gain entry
Pvt M Potter -(Jez is using this name to gain entry)
Sgt M Sargent
Contact No's: Marcus Spencer – 07469 737715 (I will not arrive until Friday PM)
Health & Safety:
Risk assessment carried out, Wear suitable and appropriate footwear and clothing. Inform organiser (M.Spencer) of any medical issues. Stay hydrated throughout the day, drink water. Where sunscreen even on overcast days.
Insurance: Unit PI Insurance cover in place, copy available on request.
Permissions: Observe site rules.
First Aid: Modern First Aid kit carried by M.Spencer
Programme:
We are on Pete Skillman's plot, which is the barn at the entry to the show, he will have 2x halftracks, jeeps, 105mm howitzer, 57mm cannon, M18 Hellcat Tank, which we will man during the day's.
Friday:
Arrive on site
Saturday:
07:30 – Reveille
08:00 – Breakfast/ Roll Call & briefing
09:00 - Show opens to public
17:00 – Show closes to public
17:30 - Start food BBQ?
20:00 - Join the 29th for evening drinks, etc (Bring and Wear your Hawaiian skirt to blend in)
Sunday:
07:30 – Reveille
08:00 – Breakfast/ Roll Call & briefing
09:00 – Show opens to public
17:00 - Show closes to public
Unit Matters: None
Semper paratus